"If you fall in love with Italy, you have a natural tendency to learn about obscure varieties," Bobby Stuckey MS once said. Now thanks to a growing number of specialized Italian wine importers and distributors in Hong Kong, we have a selection of great Italian wines made from native and traditional grape varieties more than ever and its scope has been expanded in the latest years to cover many lesser-known or even rare grapes. So we feel now is the right moment to organize a masterclass to introduce these lesser famous and obscure varieties and the wines made from them to local Italian wine lovers and any wine lovers who would like to explore the fantastic and somehow mysterious world of Italian wines.
Carefully selected by our renowned Italian wine educator – Mr. Justin Chen, the wines to be tasted in this extensive 3-hour masterclass has a very wide coverage and each represents a unique grape variety with great quality and value for money! Have a look at the following list of grape varieties and check your knowledge on how many of them that you have already known or tasted:
Valle d'Aosta: Petite Arvine, Fumin;
Piedmont: Timorasso, Nascetta, Pelaverga, Freisa, Ruche;
Veneto:  Vespaiola, Durella;
Trentino-Alto Adige: Nosiola, Schiava;
Fruili Venezia Giulia:  Ribolla Gialla, Verduzzo, Schioppettino;
Emillia-Romagna: Albana;
Marche: Vernaccia Nera;
Lazio: Cesanese;
Campania: Coda di Volpe, Tintore;
Molise: Tintilia;
Calabria: Galioppo;
Sicily:  Cimixa; and
Sardinia: Torbato, Cagnulari.
Don't miss this first ever comprehensive tasting of Italian wines made from lesser-known and rare grape varieties in town and we have no doubt that you will enjoy and learn a lot from it. Due to still unsettled Covid-19 situation, seats for this event are more limited than usual, so don't hesitate!
About Justin Chen: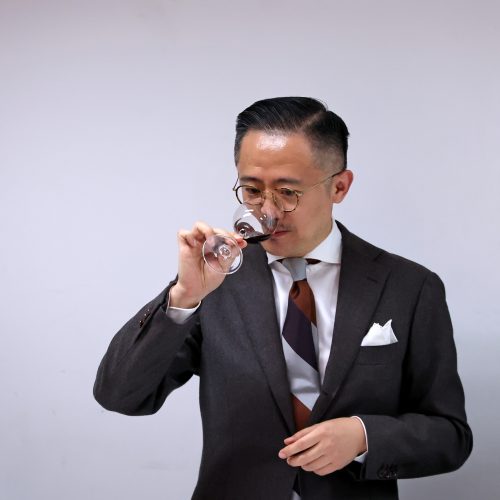 Justin is a wine educator at MWM Wine School in Hong Kong. He founded Joy Palate Wine Academy in 2014 and had been the wine educator and wine consultant between Hong Kong and Guangzhou for the academy previously.
Justin has a wide range of wine-related qualifications, including DipWSET, WSET Certified Educator, Knight of Truffle and Wine of Alba, and was awarded a Runner-up at the Hong Kong International Top Tasters Competition by The Drinks Business in 2016.