Advanced Spanish Wine Studies
Spanish Wine Scholar (SWS)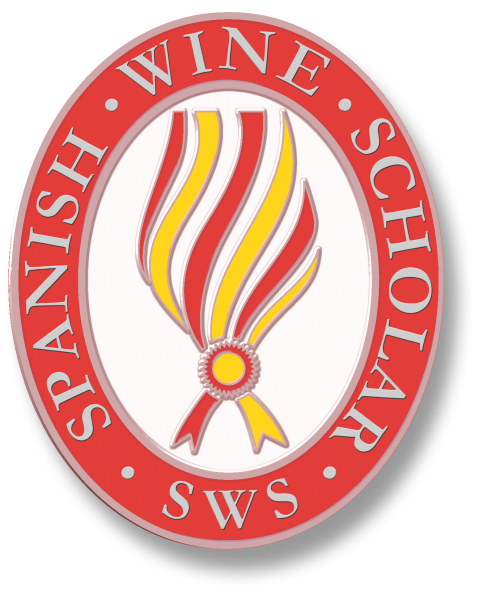 What does the program cover?
The Spanish Wine Scholar program presents each Spanish wine region as an integrated whole by explaining the impact of history, the significance of geological events, the importance of topographical markers and the influence of climatic factors on the wine . No topic is discussed in isolation, ensuring that students finish the course with context.
Topics:
Fundamentals/Green Spain
Duero River Valley
La Rioja
Ebro River Valley/Central Mediterranean Coast
Cataluña
Meseta
Andalucía
Islands
This course will include 15-16 hours of classroom instruction with tutored tasting taught by approved instructor and the following:
The 315-page full-color Spanish Wine Scholar study manual
1-year access to the Spanish Wine Scholar online study program for class preparation and review
Registration for the Spanish Wine Scholar exam
In order to bring each region to life, you will also taste a total of over 50 different wines over the course of the program.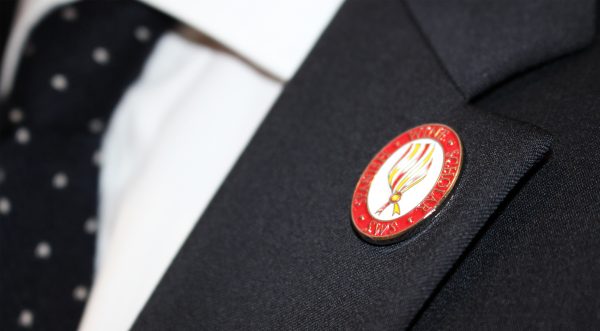 Who Should Attend?
Wine professionals wishing to specialize in the wines of Spain
Aspiring wine professionals looking to enter the wine industry with serious knowledge on the wines of Spain
Serious wine hobbyists as well as those interested in Spanish culture and lifestyle
Pre-requisites?
No pre-requisites, but strongly recommend that students have completed WSET Level 2 Award in Wines, Certified Specialist of Wine (CSW) or Court of Master Sommelier's Introductory Sommelier Certificate (Level 1).
Why Spanish Wine Scholar?
Created by Spanish wine specialist Rick Fisher, Spanish Wine Scholar™ Education Director, and endorsed by Wines from Spain (ICEX – Spain's Trade & Investment Government Agency) in recognition of its exceptional level of depth, accuracy, detail, and academic rigor. The Spanish Wine Scholar™ education program is the most advanced and comprehensive certification course on the wines of Spain.
Why Studying Spain?
Despite its lengthy history of grape growing and wine production, Spain is still relatively unfamiliar to most students of wine. While most of Europe was healing after WWII, mending bridges and rebuilding, Spain was experiencing decades of isolation under the regime of General Francisco Franco. Today, Spain is an exciting and dynamic wine producing country.
Many of the world's finest red grapes are indigenous to Spain, including Tempranillo, Garnacha (Grenache), and Monastrell (Mourvèdre). Additionally, Spain is home to one of the oldest wines in the world: Sherry.
By studying Spanish wine, the student gains a deeper appreciation for how tradition and modernity perfectly coexist and why Spain is one of the most exciting and enviable countries on the world's wine stage.