Wine Asia 360
Led by Debra Meiburg MW, Wine Asia 360 tackles current trends and emerging issues in Asia's beverage industry. With cutting edge topics, industry influencers and dynamic open forums, these seminars are designed to foster cooperation, boost knowledge, share best practice and bolster success across the region's beverage sector.
---
7 MAY 2019 (TUE)
---
15:45 – 16:45
[Wine Asia 360 Forum]
MATCH MAKING: TODAY'S TOP PAIRING TRENDS
Wine and food, wine and music, wine and sauce, wine and occasion. There is so much local and global talk about how best to pair wine. Which trends are hot in Asia when it comes to marketing wines to compliment lifestyles?
Speaker:
Christina Tam, Wine Writer, Foodie
Derek Li, Group Sommelier, Jia Group
Tersina Shieh, Independent Marketer, Winemaker
Moderator: Debra Meiburg MW
Venue: Wine Forum 2, Hall 3G, ProWine Asia
Register >
---
9 MAY 2019 (THU)
---
13:30 – 14:30
[Wine Asia 360 Forum]
CLEAN & GREEN: DOES IT MATTER IN ASIA?
Natural? Organic? Biodynamic? Sustainable? These are some of the hottest global wine trends, all marketed as artisanal, healthy and environmentally friendly. But have they impacted the wine glasses of Asian consumers?
Speaker:
Jean-Loup Thomazo, Founder and CEO of NATURAL
Dr Merrin Pearse, Sustainability Advisor of The Purpose Business
Cristobal Huneeus, Co-Founder of La Cabane Group
Moderator: Debra Meiburg MW
Venue: Wine Forum 2, Hall 3G, ProWine Asia
Register >
---
16:00 – 17:00
[Wine Asia 360 Forum]
TURN DOWN THE VOLUME: LOW ALCOHOL WINE
With more lifestyle and health conscious consumers emerging, low alcohol wine is rising on the radars of many Asian consumers. How does this emerging trend impact importers, distributors and on-trade and their portfolio curation, marketing and sales?
Speaker:
Tersina Shieh, Independent Marketer, Winemaker
Moderator: Debra Meiburg MW
Venue: Wine Forum 1, Hall 3F, ProWine Asia
Register >
Wine Asia 360 Speakers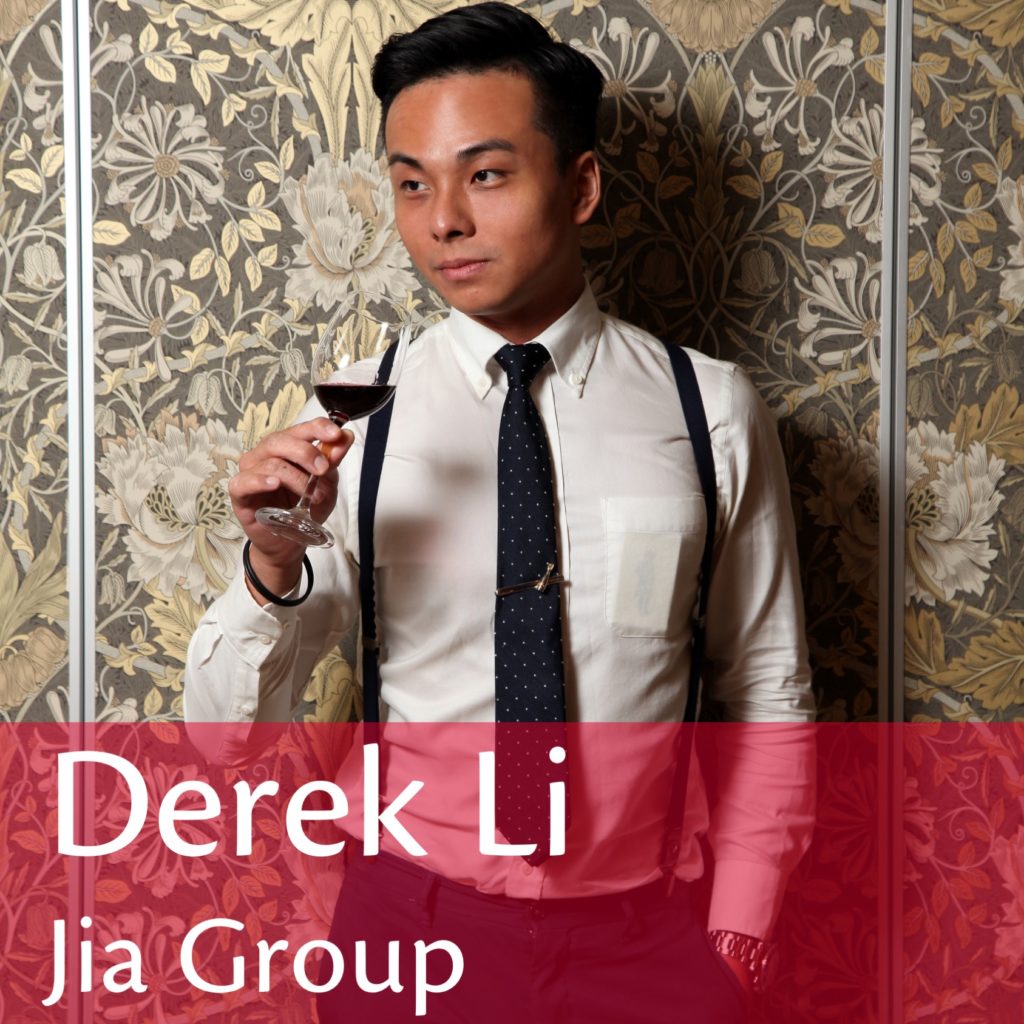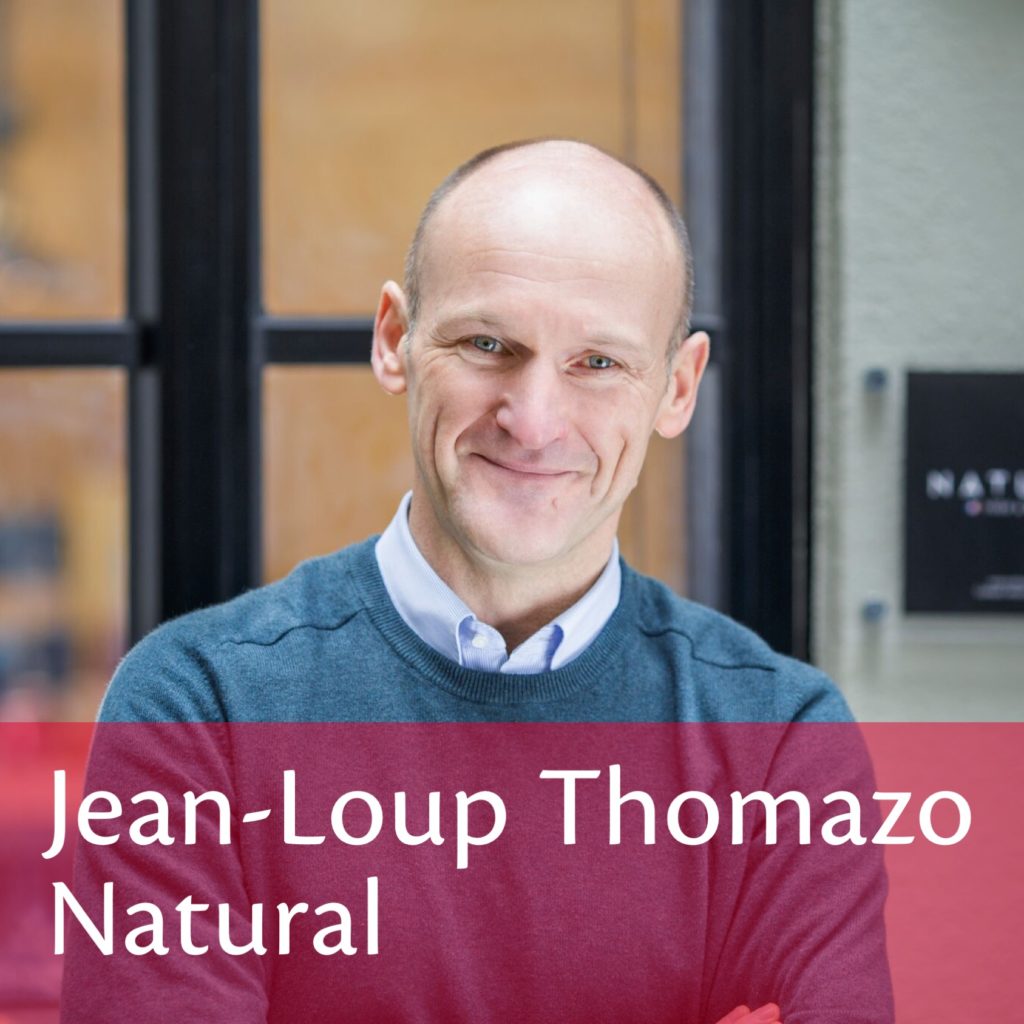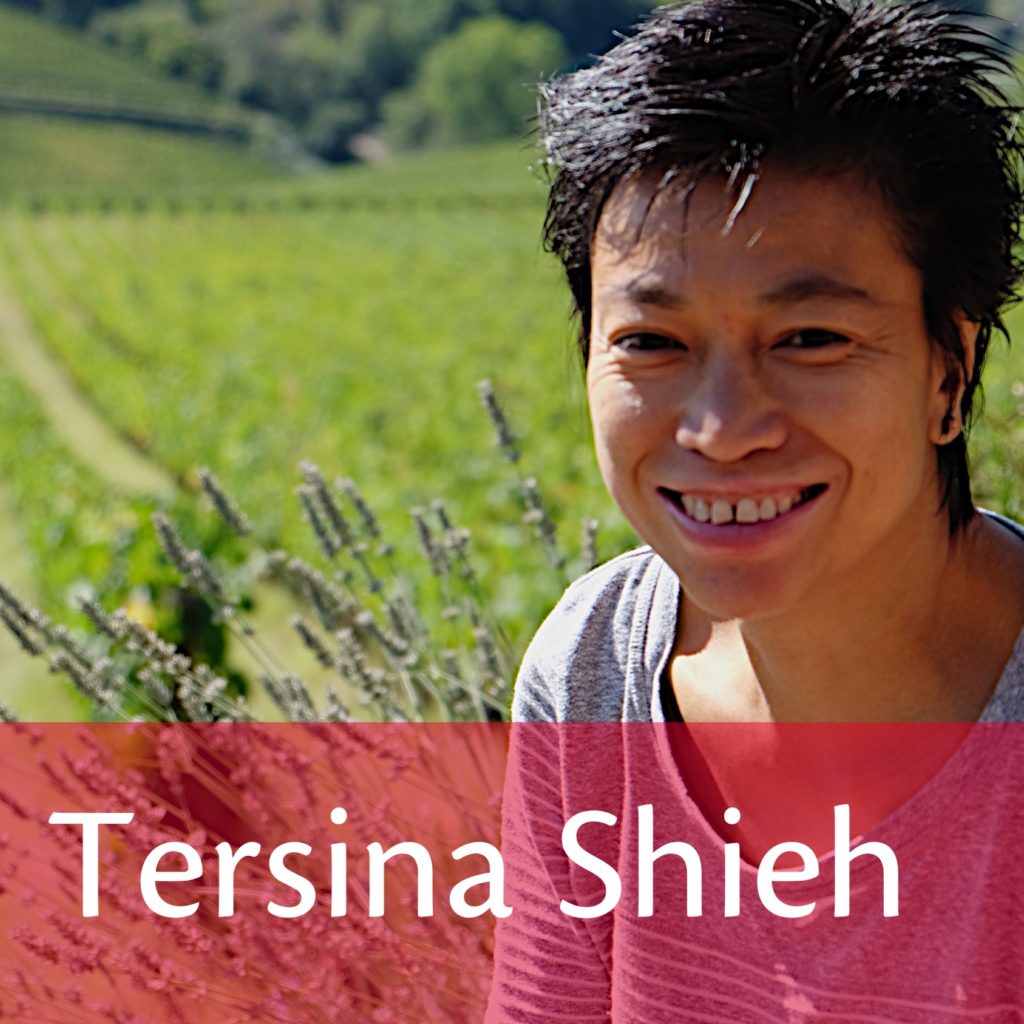 Christina Tam
Wine Writer, Foodie
Senior communications and marketing professional originally from San Francisco now based in Hong Kong. Currently a contributing wine writer for lifestyle outlets including Foodie magazine and Lifestyle Asia. A WSET 3 graduate, her wanderlust for memorable wine experiences has taken her all over the world to meet with winemakers to share their stories (and wines) with readers.
Cristobal Huneeus
Co-Founder of La Cabane Group
After 20 years of a corporate career in media relations and communication that took him from Paris to Tokyo and London, Cristobal relocated to Hong Kong with the strong desire to follow his long standing passion for wine and make a business out of it. In the mid-90s, an encounter with Domaine Gramenon wines from the Rhône Valley aroused both his taste buds and his interest for biodynamic wines. And so started his pursuit of low intervention juices with high "drinkability". In 2012, Cristobal and Karim Hadjadj-Aoul co-founded La Cabane Group Ltd, a pioneer Hong Kong based wine company dedicated to importing and introducing biodynamic and low intervention wines from around the world in the unique and challenging local market. Subsequently, the pair launched La Cabane Wine Bistro, a French style wine bar on Hollywood Road showcasing and sharing their wine selection with a truly local and international clientele. Their Wine Cellar, located nearby, is not only their bottle shop but also the door to their wine education programme organising regular wine tastings and "meet the winemakers" sessions, always in a casual and relaxed mode. La Cabane aims to achieve a virtuous circle: a clear focus and long term view on the wines and the winemakers they love and represent; a genuine care for the human capital and the growing forces of La Cabane; a pursuit for environmentally driven solutions in a constant search for economically interesting options for their trade and retail customers.
Derek Li
Group Sommelier, Jia Group
Hong Kong-born Derek Li is the Group sommelier of Jia Group Holding Ltd. Derek previously worked at Swire group and Michelin-starred L'Altro where he gain the award of Best Listing of Italian Wines by China's Wine List of The Year Awards 2015 and he was named The Best Sommelier in Greater China 2015 by Sopexa Hong Kong. He's also the Advance Sommelier of The Court of Master Sommelier and holder of WSET Diploma.
Jean-Loup Thomazo
Founder and CEO of NATURAL
Graduate of the Sorbonne university and of the National Institute of Oriental Languages and Civilizations Paris, Jean-Loup Thomazo has an entrepreneur background.
He first created Microform, a computers service company, that he developed in France, in Italy and in Spain, before to sell it in 2002 to Suptec group.
He then specialized in the business development and brings 12 years of experience opening overseas markets to SME French companies, with a high specialization in wine and spirits. He implemented a lot of French brands overseas, and, belong others, developed in partnership with the Domaine de Joy, a luxury range of Armagnacs, designed by the Famous French designer Paco Rabane and whose greatest bottle remains today the most expensive ever auctioned (It was sold 16000€ in an auction in Moscow). He created Natural in 2014, with the aim to develop the presence of organic wines and craft spirits on the Hong Kong market. Thanks to a high-quality exclusive range, Natural provides today with the most exclusive hotels and restaurants of the city.
Dr Merrin Pearse
Sustainability Advisor of The Purpose Business
Merrin is a facilitator and connector with The Purpose Business. He has a wide range of international experience working for Government Departments, SMEs, international companies and NGOs in stakeholder engagement roles, quality assurance, auditing, and sustainability. He brings with him his land surveying and engineering expertise, as well as, his experience in delivering experiential leadership learning programs on sustainability. With a problem solving engineer's mind, he is able to come up with alternative scenarios for issues that are being implemented by some of HK and Asia's well known brands.
Tersina Shieh
Independent Marketer, Winemaker
A marketer turned winemaker, Tersina's mission is to promote wine culture in Hong Kong and China, explaining wine in a no-nonsense way and inspiring the average consumer to appreciate and enjoy it. She makes wine, organises wine events, judges wine, writes about wine, and is passionate about wine.
Related: