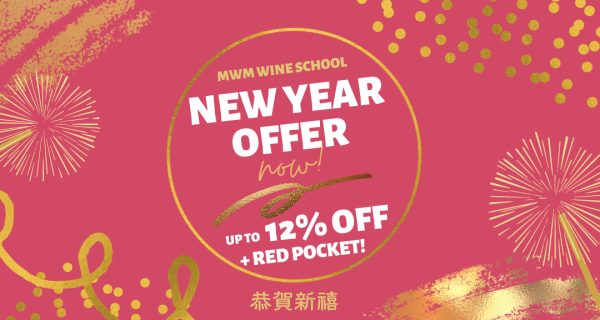 Get 10% off for all workshops and certificate courses! Extra 2% for payment by FPS, cash or bank transfer! Total 12% off (八八折)‼️
Get Red Pockets on net spending of:
HK$6,000 -> HK$88!!
HK$8,000 -> HK$288!!
HK$12,000 -> HK$688!!!
Until 6 Feb, act fast!!!
Events Search and Views Navigation
No matching events listed under Conference. Please try viewing the full calendar for a complete list of events.