While bold cabernets are the traditional hallmark of Napa Valley, the region is, in fact, bursting with diversity! Napa Valley's contemporary and chic wines, characterised by freshness, knitted with complexity and imbued with elegance make the ideal companions to hot temperatures, lighter cuisine and serious summer sipping. Explore the true diversity and modern appeal of Napa Valley led by Master of Wine, Debra Meiburg. A California native who has called Hong Kong home for 30+ years, Debra knows the region better than anyone else in town, as well as which wines go well with Hong Kong's sizzling summer season. Take a Napa Valley flight you'll fancy this summer, in celebration of California Wine Month.
Speaker: 
Debra Meiburg MW
Fee: 
Standard Admission: $680
Two persons or above: 10% off
*Alumni: 20% off
To be eligible for our alumni price, you will be requested to provide details about the latest course you attended at MWM Wine School. Email to school@mwminternational.com to get Alumni discount.
Supported by:
Napa Valley Vintners
California Wine Institute
Napa Valley Rocks Masterclass x California Wines Sips of Summer Pop-Up Store
The summer's festivities will culminate in the first-ever "Sips of Summer" California Wines Pop-up store in Hong Kong's Fashion Walk. Discover a wide range of California wines at this store in Causeway Bay on August 20-23 and August 27-30, then learn about Napa Valley from Master of Wine, Debra Meiburg in Aberdeen!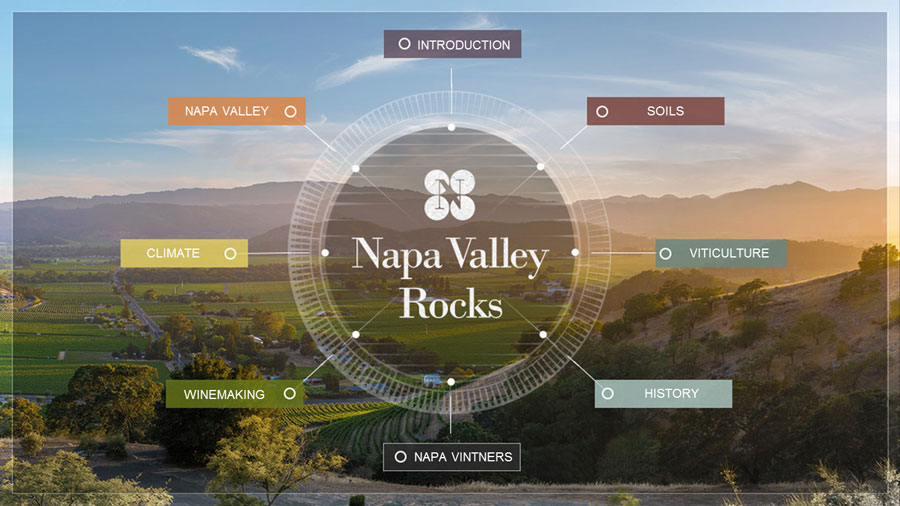 Before the workshop, you can also take this engaging wine class to dig into what makes the Napa Valley America's premier winegrowing region. Check this out: https://napavintners.com/trade/napa_valley_rocks.asp