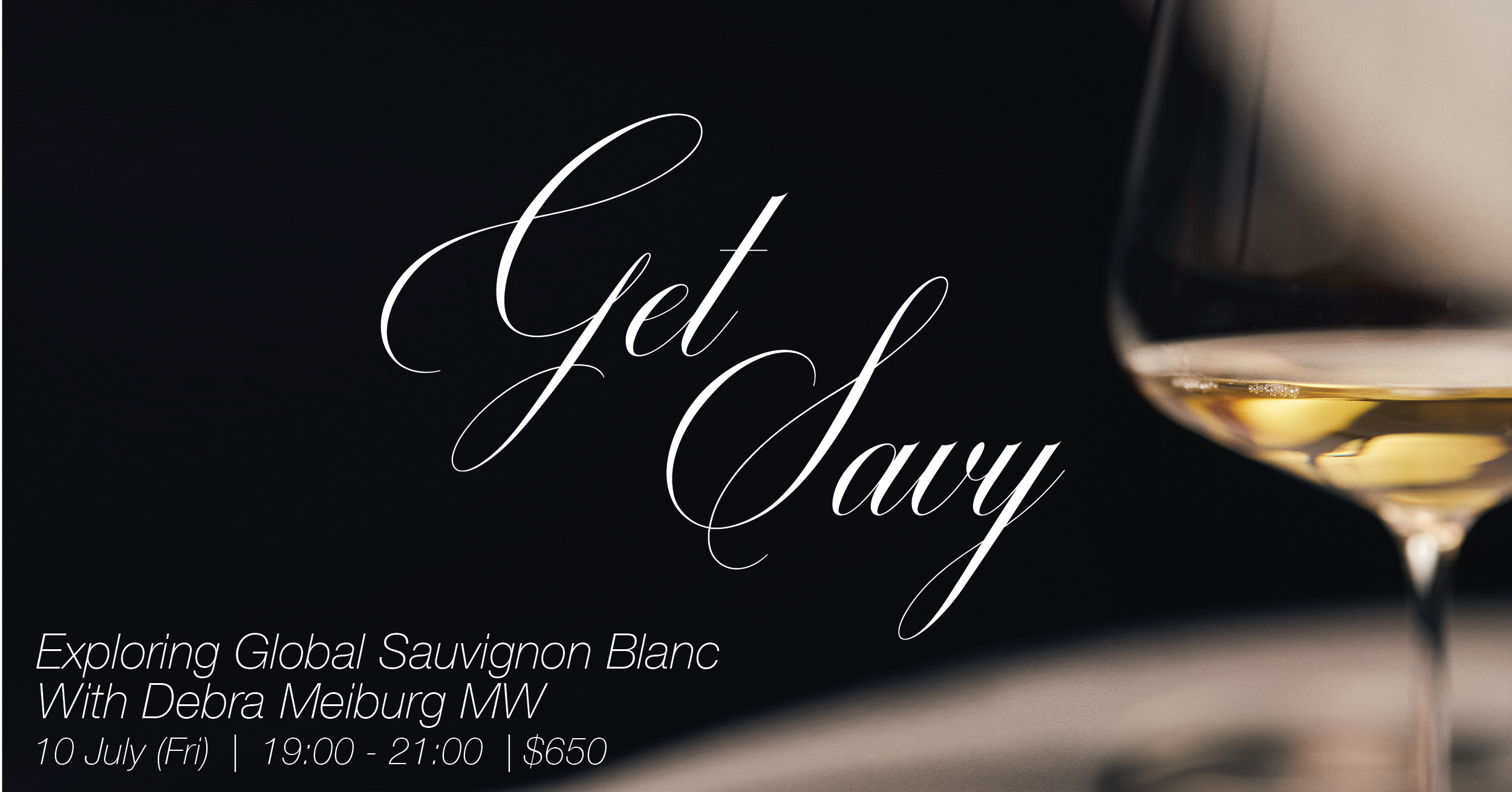 While sauvignon blanc graces every menu in town, you may normally stick to the most common examples from New Zealand or France. Time to get out of the blanc box! Discover how the same grape can taste, smell, feel and look totally unique when grown in different locations and conditions. Sampling sauvignon blanc from Australia, New Zealand, Austria, France and South Africa, expand your palate and become a savvy world taster. The perfect "rethink your drink" class to take a fresh look at your dependable white by exploring the many variations, flavours, tastes, aromas and guises that sauvignon blanc takes.
Speaker: 
Debra Meiburg MW
Fee: 
Standard Admission: $650
Two Persons or more: HK$50 discount per person
*Alumni Price: $600
To be eligible for our alumni price, you will be requested to provide details about the latest course you attended at MWM Wine School.