Romeo & Juliet.
Veneto & Verona.
Bianco & Rosso.
Taste & Sales. SPIT gets romantic!
Meet Northeast Italy's trending regions with Master of Wine, Sarah Heller. Joined by 2 Italian market experts, 5 x mini "regional panels" will offer a "quick fling" with each region so you can "fall in love" or "move on".
With Italy's famous regions capturing the attention of Hong Kong's wine lovers, lesser appreciated regions like Soave, Lugana, Valpolicella, Ripasso and Amarone offer great growth opportunities. SPIT's December workshop "Romancing Veneto – Taste & Talk Trends: Northeastern Italy" will be set up in a unique "mini panel" format, with each region discussed, tasted and given dedicated Q&A time.
The best of both worlds – taste and talk sales and marketing strategies to help grow and diversify your business.
 Workshop info
Date  7 December 2017 (Thursday)
Time 10:30am-12:30pm (10:00am registration)
Venue MWM Wine School, Unit 1524, 15/F, 41 Heung Yip Road, Wong Chuk Hang, Hong Kong | MTR Exit B, 5-min Walk
Speakers
Sarah Heller Master of Wine
Diego Corradi, Export Manager of Azienda Agricola Prà
Marco Milani, Asia Sales Manager of Zenato Winery
Capacity 40 Pax *Limited seats. Registration on first-come, first-served basis
RSVP email to spit@mwminternational.com / or fill in the form here
WineSPIT member Complimentary | Non-WineSPIT HK$390 (Contact us if you are interested to join/renew WineSPIT membership)
Wine List  
Lungana Flight 
#1 – Zenato Lugana Pas Dosé DOC 2007
#2 – Zenato Lugana Riserva Sergio Zenato  DOC 2014
Soave Flight
#3 – Pra Otto Soave Classico DOC 2016
#4 – Pra Monte Grande Soave Classico DOC 2016 
Valpolicella Flight 
#5 – Pra Morandina Valpolicella DOC 2016
#6 – Zenato Valpolicella Superiore DOC 2015
Ripasso Flight
#7 – Pra Valpolicella Ripasso Superiore DOC 2015
#8 – Zenato Ripassa Valpolicella Ripasso Superiore DOC 2013
Amarone Flight
#9 – Pra Amarone della Valpolicella DOCG 2011
#10 – Zenato Amarone della Vapolicella Classico DOCG 2013
#11 -Pra Amarone della Valpolicella DOCG 2009
#12 – Zenato Amarone Riserva Sergio Zenato DOCG 2008

About Sarah Heller MW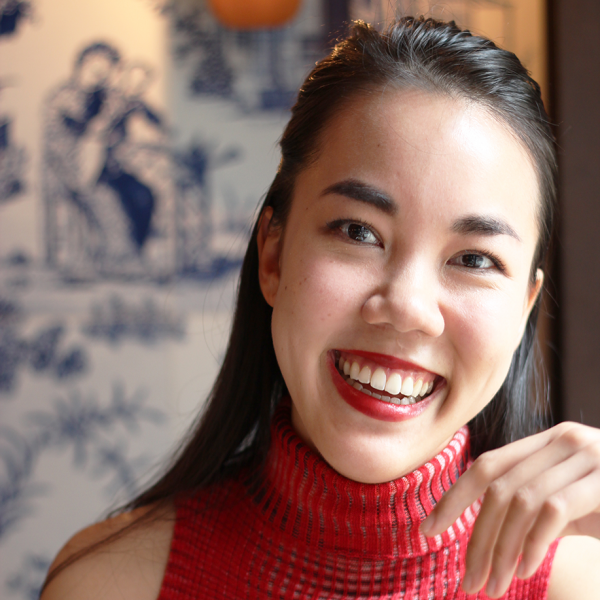 Sarah HELLER is a wine communicator, designer and consultant based in Hong Kong and is currently the world's youngest Master of Wine. Having graduated from Yale University with a degree in fine art, Sarah was Executive Director of Meiburg Wine Media for three years. She currently speaks and consults on Asian wine markets, with a special focus on Ecommerce.
She recently tried her hand at F&B with a pop-up wine bar in central Hong Kong. Sarah also regularly judges wine competitions like the Cathay Pacific HKIWSC and China's Wine100 and writes for the South China Morning Post, Spirito di Vino and #legend magazine; her educational wine videos on Chinese app ShowMuse have over a million views.
Sarah was the 2013 Winner of the Vintners' Cup for achievement in the WSET Diploma, is a SWE Certified Specialist of Wine and Spirits and a VIA Italian Wine Ambassador. In 2017, she won the Villa Maria Prize for viticulture, the Errazuriz Award for the business of wine exam, the Robert Mondavi Winery Award and the Austrian Wine Marketing Board (AWMB) Outstanding Achievement Award. She was also the 2017 Drinks Business Asian Awards Young Achiever of the Year and on the Prestige Hong Kong 40 Under 40. As well as English, Sarah speaks German, Italian and French with some proficiency in Chinese and Spanish.
About Diego Corradi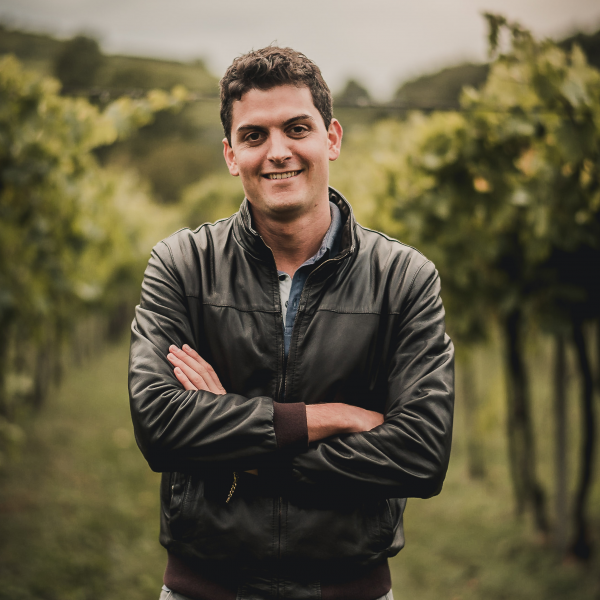 Diego CORRADI graduated with a degree in "Languages and International Commerce" from Università degli studi di Verona. Following a year in Australia, he started working at Prà Winery where he was quickly involved in the general administration and local/export market management. During his time with the winery he has been involved in the major aspects of this family-run wine company. Today Diego takes care of all the North European and non-European markets with the goal to consolidate the established markets and initiate collaborations in new markets.
About Marco Milani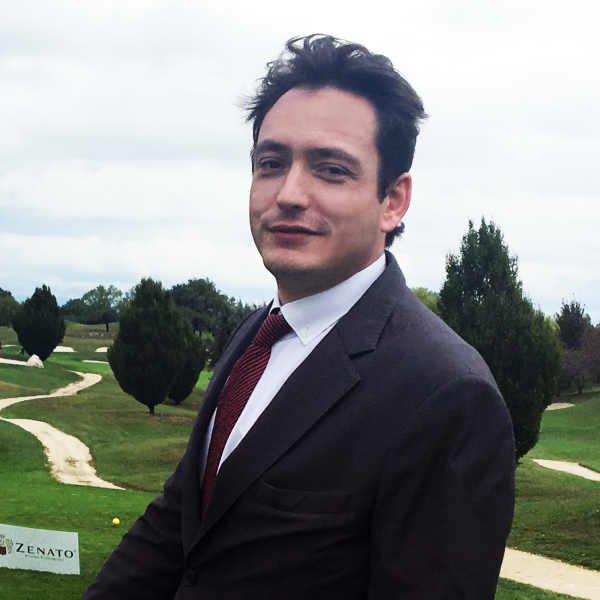 Marco MILANI  has spent six years in Asia, after receiving Bachelor and a Masters' degrees in Economics (University of Pavia). He was based in Shanghai for the first four years, then in Hanoi. While in Shanghai, Marco was the Shanghai Area Manager of VM Fine Wines, a wine trading company based in Guangzhou, seeking to launch into the Shanghai market. Marco developed a successful client portfolio and a logistics pipeline.
Marco joined Zenato in September 2013. Following his previous success in the Mainland Chinese market, he's been charged with launching the brand into other new markets, including Vietnam, Philippines, Malaysia and Indonesia. He's also focused on rebuilding the commercial strategy and alliances in Zenato's existing markets (Hong Kong and Taiwan), and supporting the brand in other consolidated markets, including Japan and Thailand. In August 2015 Marco was selected by China Wine & Spirits Awards to be part of the panel of judges in the annual Hong Kong competition.
Workshop supported by