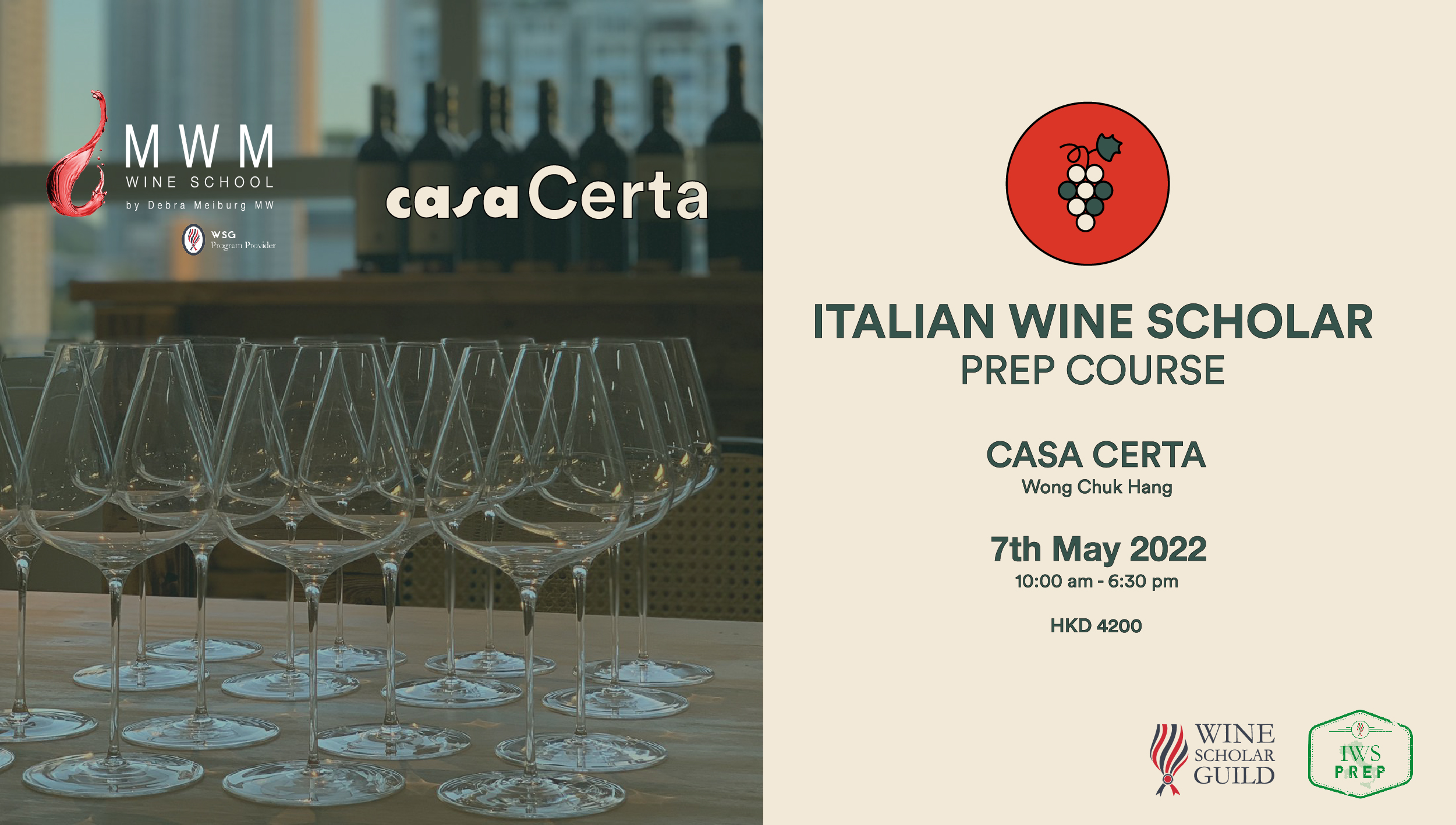 Experience one day intensive and super fun exploration of Italian wines at Case Certa with Justin. Italian snacks with olive oil and balsamic vinegar will be served during the class.
Extensive tasting of 28 wines
Taught by renowned wine export Justin Chen
Preparation for Italian Wine Scholar
Get the IWS Prep Certificate
Why IWS Prep Course?
IWS Prep is your passport to understanding Italian wine. It also acts as a stepping-stone to the internationally acclaimed Italian Wine Scholar certification program. The course provides an introduction to Italy, explores its key wine regions and delivers core information on 39 of the country's need-to-know wines. As a foundation course, IWS Prep remains accessible but is content-rich and full of cultural highlights that are as engaging as they are entertaining. In short:
Acquire fundamental Italian wine knowledge in just 8 hours
Refine your tasting skills
Master the essential grapes and appellations of Italy's major wine regions
Navigate the seemingly complicated Italian wine classification system
Be perfectly poised to continue your studies with the prestigious Italian Wine Scholar (IWS) certification program
Who Should Attend?
ALL ITALIAN WINE LOVERS – anyone wishing to become more knowledgeable about Italy, and its wine and food culture
Inquisitive wine enthusiasts wanting to become more familiar with the intricacies of Italian wine
Aspiring wine professionals
Hospitality professionals new to the world of Italian wine
Pre-requisites?
The desire for beautiful wines of Italy!
What does the program cover?
39 of the most well-known appellations, among which 32 are covered in significant details. 7  "detour" appellations included to round out the curriculum.
Grape varieties, wine profiles and labelling terms
Regional and cultural context of the wines for tasting
Local landmarks and traditional cuisines of the regions
Examination
45 minutes
50 multiple-choice questions
60% passing grade
Passing students will be awarded the IWS Prep Certificate.
Examination will be conducted on a separate date.
Justin Chen:
Justin is a wine educator at MWM Wine School in Hong Kong. He founded Joy Palate Wine Academy in 2014 and was the wine educator and wine consultant for Hong Kong and Guangzhou for the academy. Justin has a wide-range of professional qualifications, including DipWSET, WSET Certified Educator, Vinitaly International Academy (VIA) Italian Wine Ambassador & Certified Italian Wine Educator, Wine Scholar Guild Italian Wine Scholar (Highest Honors), Knight of Truffle and Wine of Alba, and was awarded a Runner-up at the Hong Kong International Top Tasters Competition by The Drinks Business in 2016.
Italian Wine Scholar:
The Italian Wine Scholar™ education program is the most advanced, comprehensive, and up-to-date Italian wine course available. The syllabus takes a regional approach and discusses all Italian wine appellations and the factors that shape their identities.
The program provides committed students of wine with an unparalleled set of study tools that are designed to maximize learning and boost knowledge retention.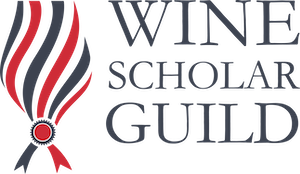 Wine Scholar Guild:
Wine Scholar Guild is the leading provider of specialised certification programs on the wines of France, Italy and Spain with a school network of over 100 partner schools spanning 30 countries and 5 continents.
We are a pioneer in online wine education; our distance-learning platform includes hundreds of educational webinars, interactive e-learning modules, online flashcards, pronunciation exercises, and learning games.
Our community of wine professionals and committed students of wine learn from the most respected names in the industry and participate in some of the most privileged, exciting, and intellectually stimulating wine study immersion trips on the market.
Our entire organisation is fully committed to our students and to their success. We help achievers achieve.