A holiday in wine country can offer spectacular sightseeing and farm-to-fork cuisine but venturing off the beaten trail adds another dimension – a taste of danger.
Sicily, across the Strait of Messina from mainland Italy's "big toe", is dotted with Greek temples and Norman churches, Roman villas and Moorish architecture. In the west of the island, Mount Etna dominates the landscape and the active volcano's mineral-rich soil and long, cloudless summers, create robust reds, like Etna rosso, and warm, complex nero d'avola.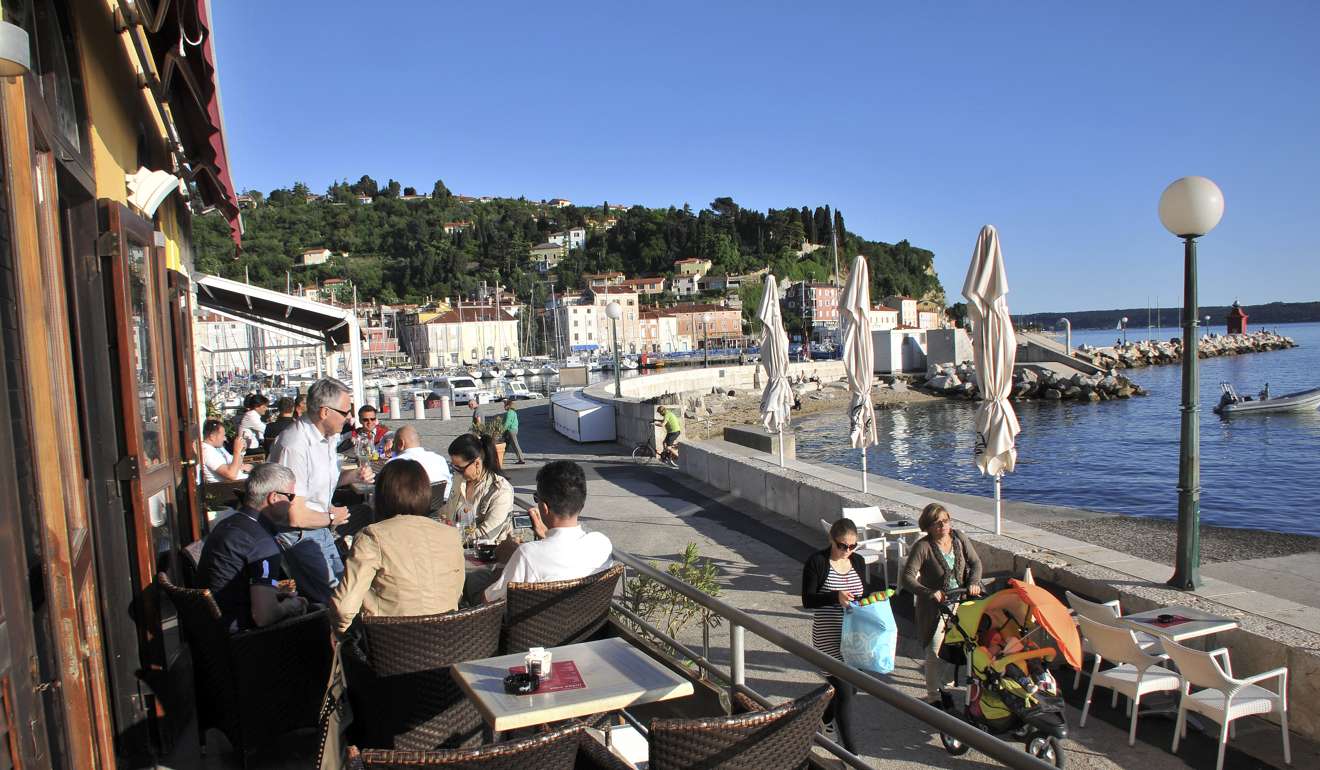 Anna Maria Sorrentino, Italian travel specialist and president and founder of Shop Wine and Dine, recommends visiting Sicily's farms in a 4×4 jeep. A more thrilling way to survey Sicily's estates is by helicopter. On a clear day, the 360-degree vista stretches all the way to the boot of mainland Italy. (I'll be hosting a bespoke wine tour of Sicily in July, visiting 12 of the region's top wineries, and taking in art, culture, food and scenery; see shopwineanddine.com for details).
Cycling tours are almost as common in many wine areas as cellar doors: California's Sonoma county, Tasmania, Burgundy and Alsace, to name a few. South Africa's Cape of Good Hope is no exception. Anchored by the vibrant provincial capital of Cape Town, the hilly terrain of Stellenbosch is ideal for growing a range of grapes, such as South Africa's famous chenin blanc.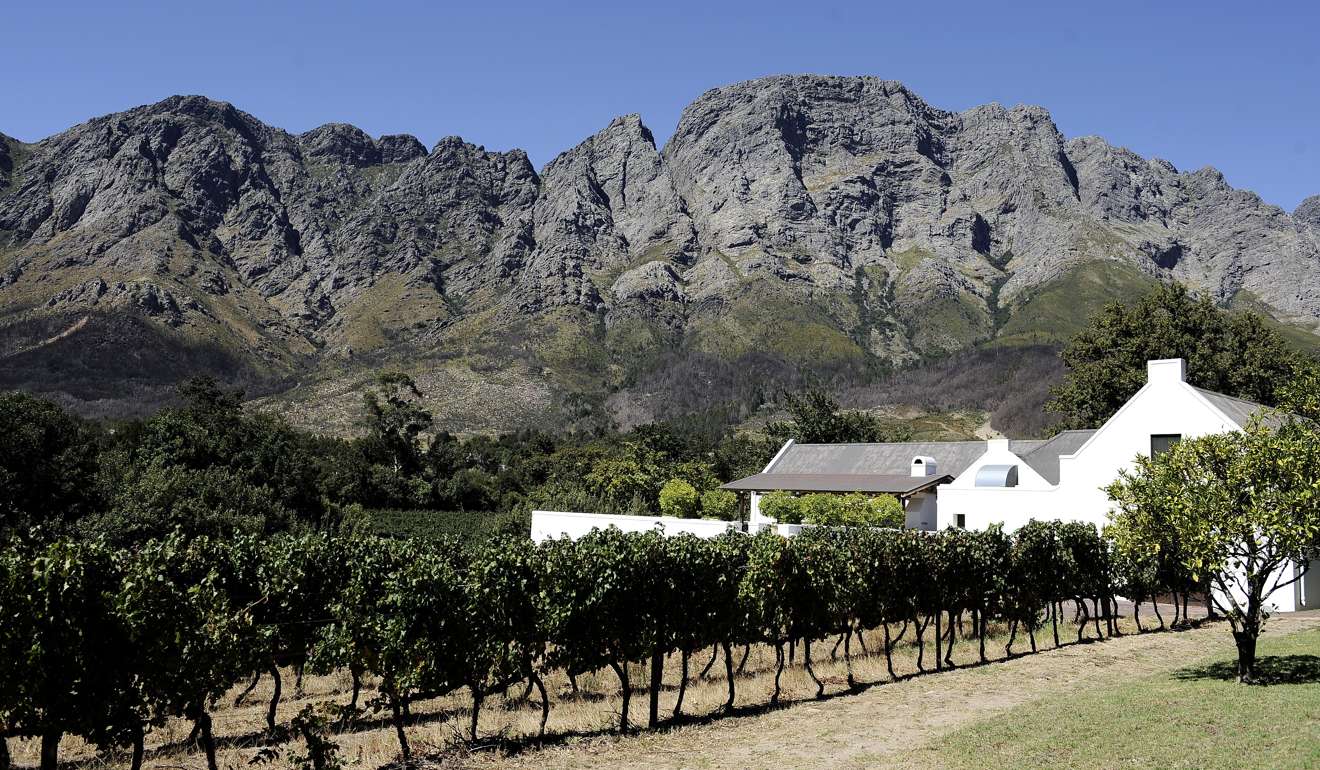 The hills also set the scene for a two-wheel adventure with a twist. The Paul Cluver Trail is a 44km mountain biking circuit on the expansive De Rust Estate, which encompasses Paul Cluver Wines. Alex Dale, founder and co-owner of the Winery of Good Hope, suggests fuelling up with a braai and pairing the fire-grilled meat with Stellenbosch pinotage.
Those who want to experience four seasons (and almost as many activities) in one day should add Slovenia to their bucket list. It's a mini wonderland of medieval villages, vineyards, castles, forests, lakes and Mediterranean beaches.
Wine writer Robert Gorjak says that from his hometown near the capital, Ljubljana, some days he can swim in the morning, stop for a lunch of smoked trout washed down with malvasia istriana, and ski in the afternoon.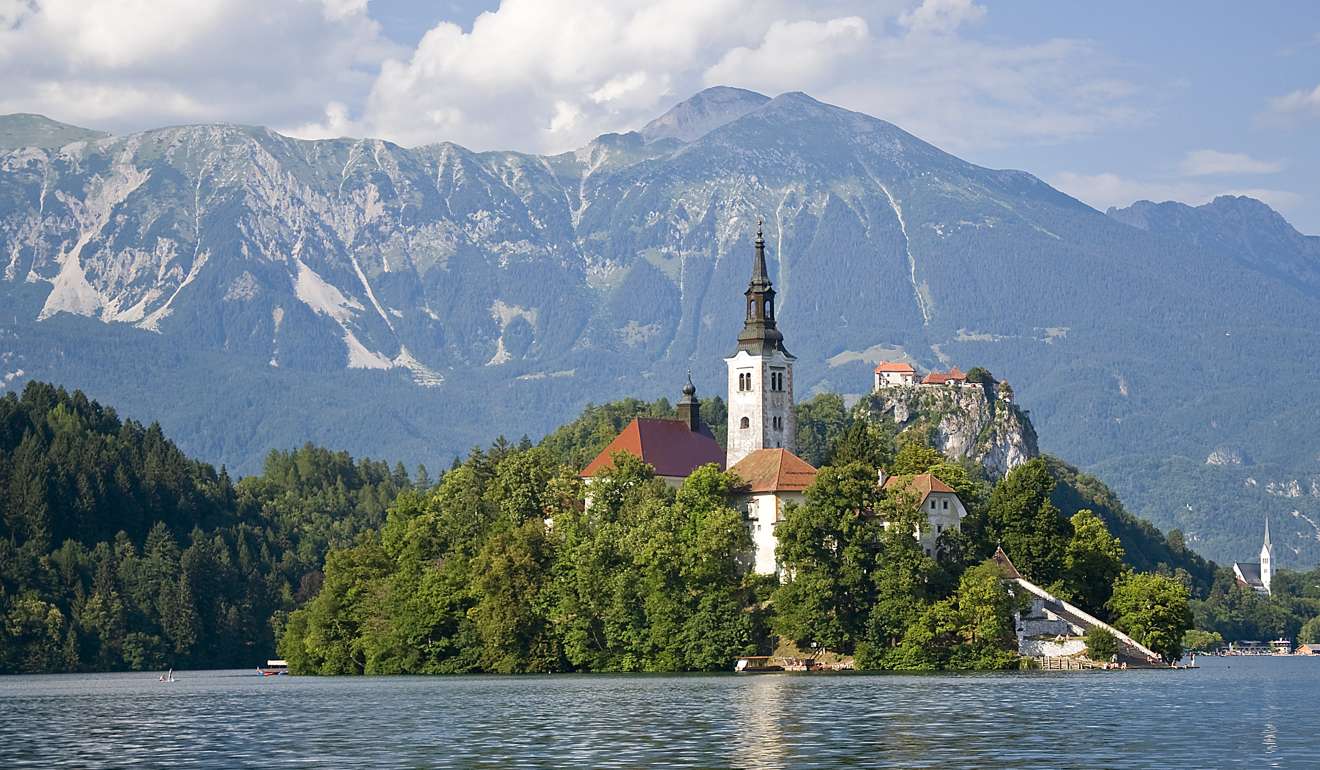 There are two ways to experience Slovenia's wilderness, Gorjak says: either loll in its picturesque tranquillity, or launch right into it. Canyoning involves plunging, sliding, swimming and abseiling down crystal-clear waterfalls into turquoise pools, and zip-lining above the trees. Adventurers can try it at Slovenia's natural water parks around Bled, at the base of the Julian Alps.
Overrun Venice and underrated Ljubljana a study in contrasts
In nearby Austria, water sports and wineries coexist on Lake Neusiedl. Breezes from the so-called Viennese sea moderate temperatures at nearby vineyards, producing fresh, complex wines. Those same winds pull kite surfers along the lake's surface. Georg Schullian, head of PR for the Austrian Wine Marketing Board, describes kite surfing as an exhilarating combination of surfing, windsurfing, wakeboarding and paragliding, with Austria's vineyards forming a beautiful backdrop.
For more sedate Austrian water views, cruise the Danube to Riesling country. The Wachau Valley is a Unesco World Heritage site that feels frozen in time, with its well-maintained, pastel-painted buildings.
Georgian capital Tbilisi a fascinating mix of new and old
In Georgia, eating and drinking is an extreme sport in itself. Georgia's artisanal winemakers are reinvigorating the ancient tradition of making wine in terracotta pots called qvevri (pronounced kweh-vree). Some qvevri are as large as 3,500 litres, which is akin to the portion size and length of many Georgian feasts.
Tannic whites and sweet reds: Georgia's fantastic, upside-down world of wine
Work off all that hospitality by touring the country's highlands on horseback. Tracks are steep and dangerous in parts, but brave riders are rewarded with eye-watering views of windswept hills and valleys, and ice-capped peaks.