The Trumps own one in Virginia. Estranged Hollywood couple Brad Pitt and Angelina Jolie maintain joint custody of Miraval in France. Popstar Pink is cultivating organic vines in Santa Barbara and singer Lady Gaga is launching her own range. Owning a winery or wine label is a superstar status symbol.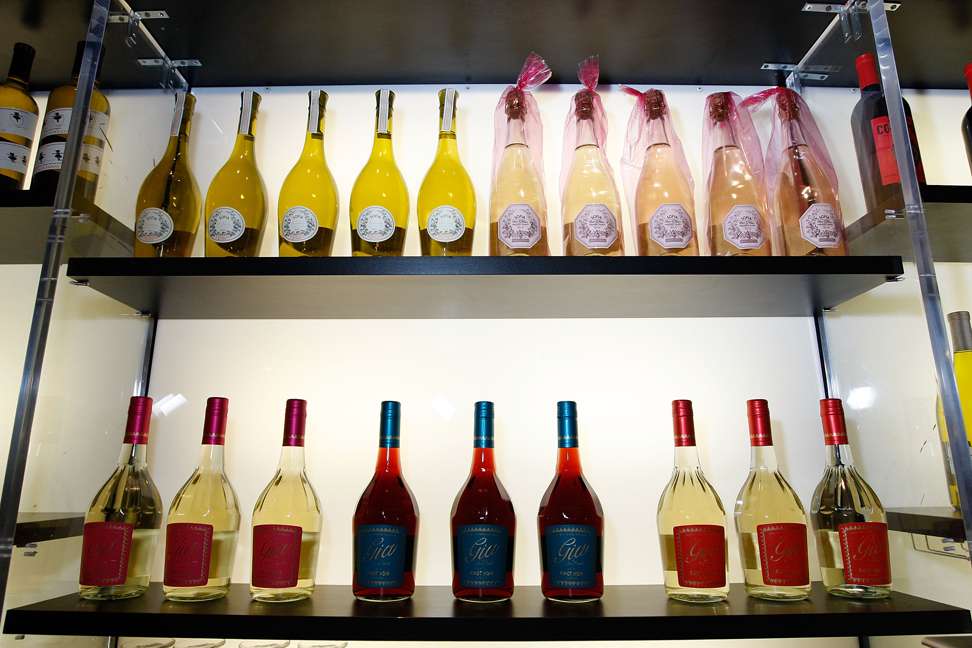 Pairing celebrities with fine wine could be dismissed a marketing stunt, but some have a genuine passion. In California's Napa Valley, director Francis Ford Coppola is the godfather of celebrity winery owners. In 1975 Coppola acquired historic Inglenook winery, producer of Rubicon, which is ranked among America's top wine brands. In Tuscany, Sting and wife Trudie Styler produce biodynamic wine at their estate, Tenuta Il Palagio, under the guidance of bio specialist Alan York. In March, Sting launched a three-week Il Palagio tasting tour, which featured a tour bus containing the singer's honey, olive oil and wines, including his acclaimed Sister Moon 2014. French actor Gérard Depardieu is almost as good at making wine as he is at drinking it. Depardieu bought his first vineyard in 1979 and has owned wineries in France, Spain, Italy and Argentina. Expect a glut of Depardieu's wine to hit the market soon as the actor goes cold turkey off his self-confessed 14 bottles a day, according to Hollywood's grapevine.
Celebrities in Asia have also woken to the potential of attaching themselves to a wine label. Hong Kong movie star Carina Lau launched her online wine and champagne brand in China in 2015. The nightclub owner and cosmetics, fashion and jewellery maven now boasts Bordeaux and Moutard champagne in her range of luxury products. Lau followed in the steps of actress Vicki Zhao Wei, who purchased Château Monlot in 2011 to bring more Bordeaux to China's burgeoning wine scene.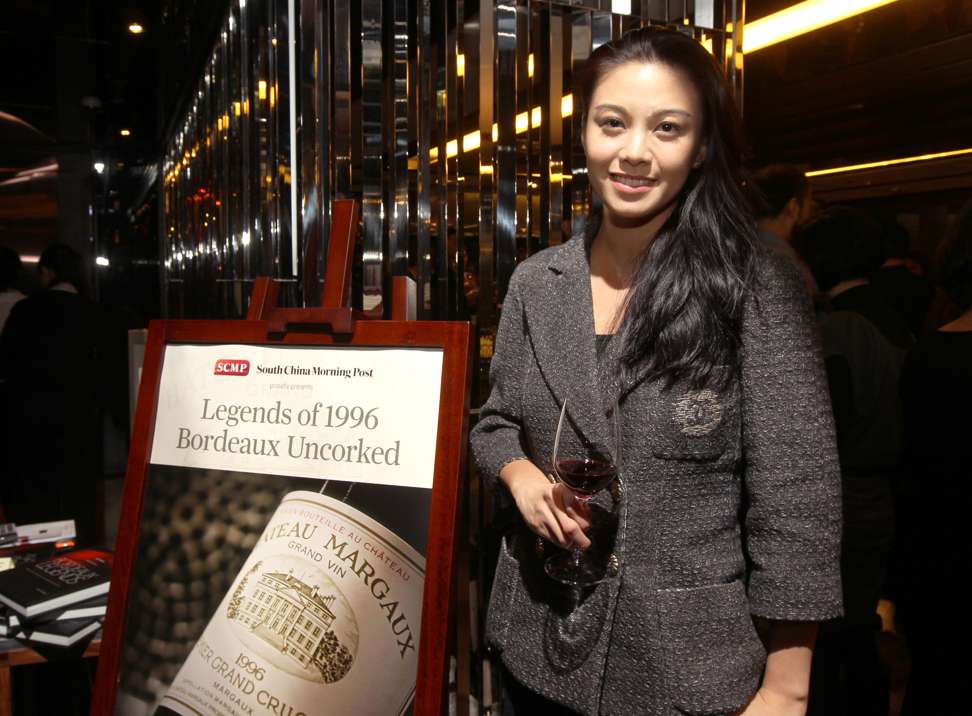 Hong Kong-based actress and producer Bernice Liu, who shot to fame as Miss Chinese International 2001, turned her creative streak to winemaking in 2008. The actress, philanthropist and Wine & Spirit Education Trust alum opened the Swire Women of Wine Festival in March, celebrating powerful female leaders, winemakers and importers in Greater China. With winemaking, as with acting, Liu imbues something of herself into the character – her boutique label, Bellavizio, is quite the beauty queen, winning silver in both the red and white wine categories at the Decanter World Wine Awards 2015. "I work hard to make memorable wines – it feels great when they win medals and do well at auction."
Liu loves learning about wine as much as she enjoys sharing it. "Making wine is my 'passion project'," she says. "It contributes to charities I feel need help in gaining exposure and attention." The actress has donated nearly HK$1 million to charity from her wine sales.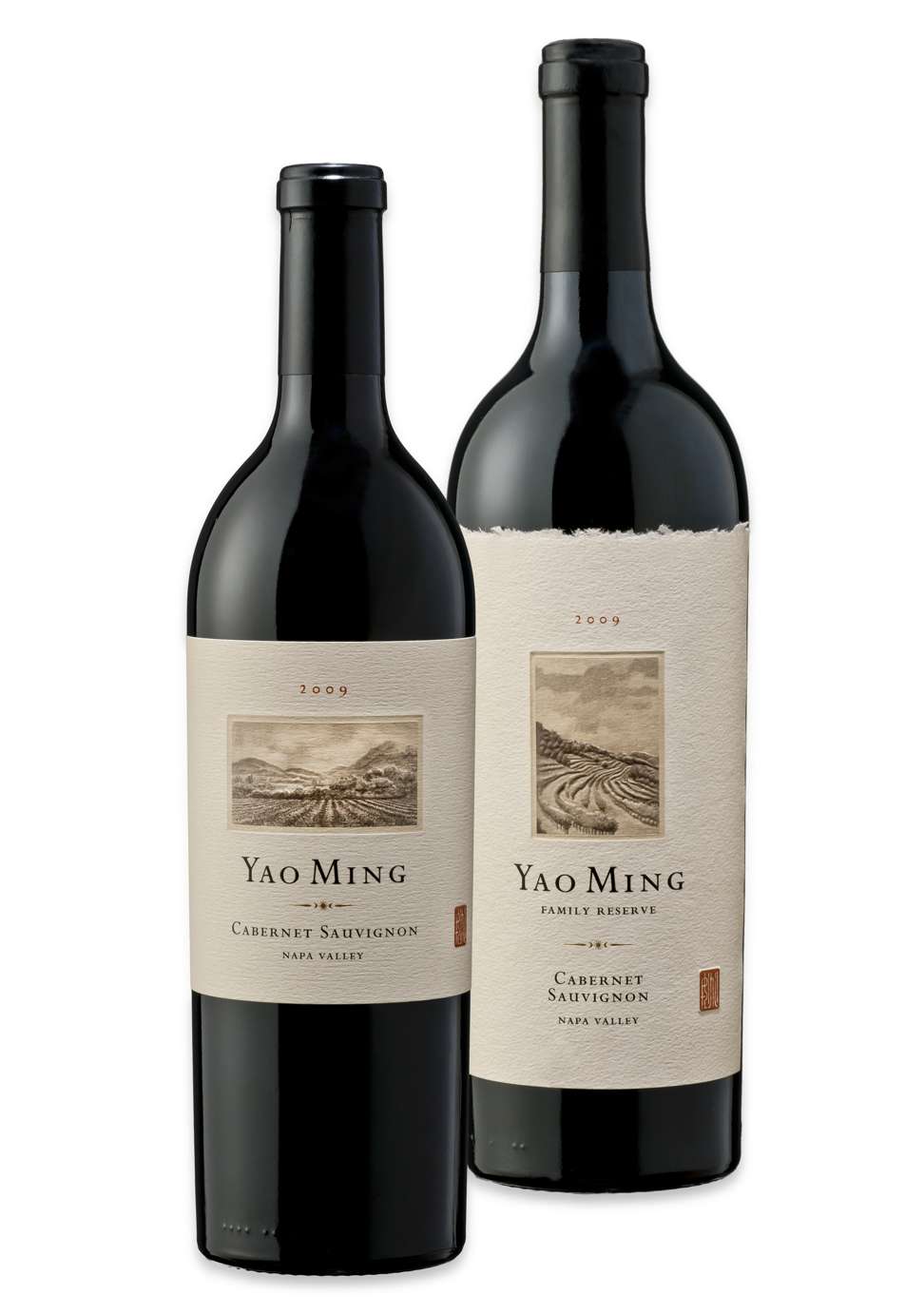 Glamorous actresses aren't the only celebrities with their names on wine labels. Sports stars are also getting in on the act. Shanghai's famous sporting export, former NBA all-star basketball player Yao Ming owns Yao Family Wines in Napa Valley. The former Houston Rockets centre makes small-production, luxury-priced wines for Chinese palates and, according to his winemaking team, Yao plays an active role in how the company crafts its wine. "He likes balance in the wine, everything has to work together," Tom Hinde, Yao's director of winemaking, told the Wall Street Journal. Yao's stature is helping champion Napa Valley in mainland China. A good proportion of his winery's production is sold there, and a bottle of premium Yao Ming Family Reserve sells for several thousand renminbi.
The celebrity wine trend has even reached the country of Georgia, where famous former basketballer Vladimir Boisa is helping reinvigorate the tradition of creating rkatsiteli wine in 100-year-old qvevris, under his Boisa brand. Boisa's wine is exported to Austria and Slovenia and sold locally in Georgia, where Boisa plans to open a cellar door in Kakheti to boost tourist interest in Georgia's ancient winemaking technology.