Thirty years ago when I landed in Hong Kong, the city's monolingual wine lists spoke only French; the idea of buying wines from California or Australia was unthinkable. Now, the world has shifted and a new breed of premium wine brands jostle for precious shelf space in our city.
Premium means different things to different folks. They are wines that offer something a bit special and sit in the sweet spot where affordability meets quality. Local importer Antonio Koo, managing director of Ponti International, says premium wines can be special varietal blends or single vineyard wines. "They capture the expressions and differences in terroir," he says.
Hong Kong is now the United States' third largest wine export market, behind the European Union and Canada. China is in fifth place, and rising. Christopher Beros, California Wine Institute trade director for China, says US wine exports to China (mostly from California) increased 11 per cent by volume in 2016, and more than 46 per cent by value; importers are spending more on premium wines to quench the thirst of an evolving consumer-driven wine scene. "As drinkers become more aware, they want to try more wines, and typically they tend to 'trade up'," Beros says.
Kansas-based author and broadcaster Doug Frost, who bears the titles of Master of Wine and Master Sommelier, says "premiumisation" in the wine sector is a global trend – Asia included. "Just as no one expects to pay one dollar for coffee any longer, [wine drinkers] want something special and they'll pay for it," Frost says.
In Hong Kong, a growing group of "social drinkers", made up of young couples and diners in their early 30s, are learning to appreciate fine wine as a lifestyle pursuit, says Anty Fung, general manager at Hip Cellar and AnOther Place by David Myers, a corkage-free, fine-dining concept in Tin Hau.

"There is definitely an upward trend for social drinkers towards more premium bottles," she observes. "At around HK$500, they are a good halfway option between simple, quaffing wines and super-premium wines."
Australia is another beneficiary of Asia's increased wine spending. The value of Aussie wine exports to China grew 40 per cent in 2016, and the mainland is now the country's top export market. Hiro Tejima, head of market for Asia-Pacific at industry group Wine Australia, says China buys premium labels that have established reputations, ratings or awards.
Australian wines cleaned up at the 2016 Cathay Pacific Hong Kong International Wine and Spirit Competition (HKIWSC), winning Best Shiraz (Taylor's The Pioneer Shiraz 2013), Best Fortified Wine (Black Noble, by De Bortoli), and best food and wine pairings with Japanese and Cantonese dishes.
Premiumisation is not restricted to new world wines, though. Asian drinkers are developing a taste for alternative European wines, other than French. Spanish wines, which had an image problem due to unfamiliar labels, regions and grape varieties, are now seen as increasingly versatile, novel and good value. The Hong Kong market is moving beyond the token placement of Rioja on wine lists to explore high quality reds from Bierzo, Priorat or Ribera del Duero, as well as seeing a revival of sherry. Cava, too, is stepping up in the market, with its image having shifted from bargain fizz to an intriguing alternative to champagne.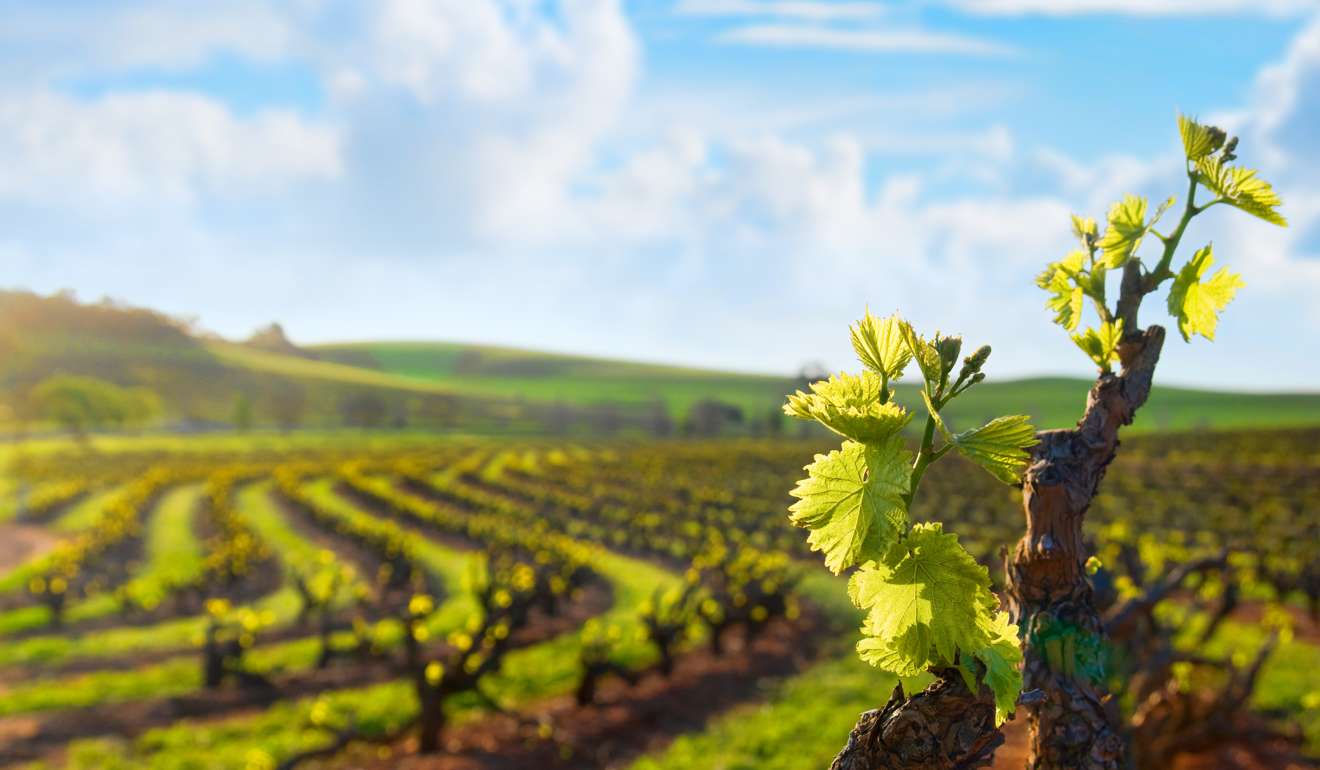 Fernando Muñoz Naranjo, chief trade officer at the Spanish consulate in Hong Kong, says, "In recent years, a new generation of Spanish master winemakers has learnt to blend tradition and quality with innovation, giving rise to wines of exceptional quality."
South Africa is beginning to elevate its reputation in Asia, too. In April, Premium Independent Wineries of South Africa will embark on the PIWOSA Asian Tour. Alex Dale, founder and co-owner of The Winery of Good Hope, says South African wines straddle the divide between old and new world styles. "South African wines are more European in style than typical new world wines." That point of difference has helped increase his winery's sales to Asia by 80 per cent in the past two years, albeit from a low base. "South African wines suit different Asian cuisines," Dale says. His claim is backed up by 2016 HKIWSC wins in the Chinese and Indian food and wine pairing categories.
The wine world is expanding and shrinking in equal measure – there are more premium wines out there from far and wide and they have never been as close to our lips as they are right now.