Hong Kong Station:
Masterclass and Grand Tasting (Trade & Media only)
Georgian wine is the rising star of China's wine market, with exports increasing 100% or more annually since 2008.
Widely considered the world's original wine producing country 8000 vintages ago, the winemakers have a rich heritage of traditional "qvevri" winemaking techniques, and have successfully preserved the large collection of indigenous grapes. Georgian wines continually impress with extraordinary quality and unique characteristics at great price. Working closely with Chinese Government's "One-Belt, One Road" initiative, Georgian wines exported to China are exempt from the tariffs.
Its traditional amber wines, natural wines, semi-sweet red wines, traditional "qvevri" wines and modern international styles have Masters of Wine, KOLs, sommeliers and the food, wine and travel media globally abuzz.
2017 Georgian Wine Festival features exclusive sessions for wine industry professionals and the media, and also wine lovers.
Taste and discover the best of Georgian wines, and immerse yourself in this dynamic and distinctive culture, where wine lies at the very core.
In Hong Kong Masterclass, Debra will explain terrior and the unique winemaking practices of Georgian wine and highlight the enormous market opportunity. 10 boutique Georgian wines will be tasted. This is the perfect chance to unearth or rediscover a plethora of unique wines more for your business. Following the Masterclass, Grand Tasting (Trade and Media only) will offer more than 80 Georgian wines. A full journey to taste a full spectrum of flavours and styles!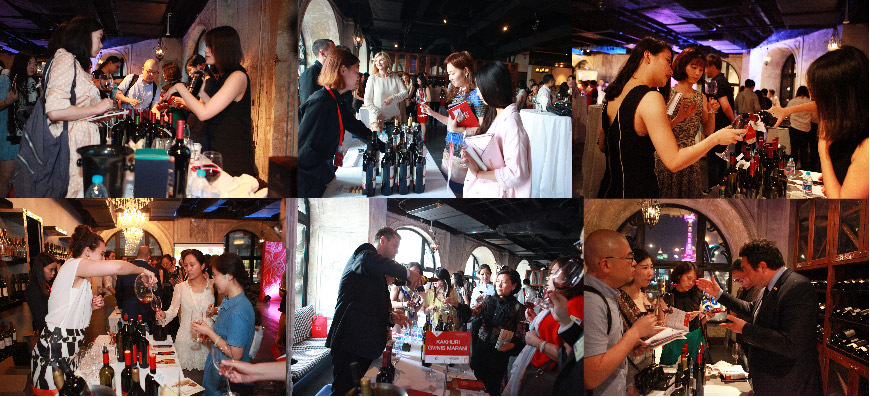 Event details
Date: 1 SEP 2017 (Fri)
Time: 14:00-15:30 Masterclass |  16:00-18:00 Grand Tasting (Trade & Media)
Venue: 8/F, Cordis Hotel, 555 Shanghai St, Mong Kok, Kowloon, Hong Kong  (see Google Map)
Fee: Free
RSVP: Here
** Registration will be reviewed before ticket confirmation. You will receive email notice about the successful reservation. Identity verification, QR code and business card, will be deemed before entering.
Enquiry: pamela@mwminternational.com
________________________________________________
Highlights of Masterclass
•  Seminar by Master of Wine exploring Georgia's terrior, winemaking uniqueness, wine styles and indigenous grapes

• In-depth professional tasting of 10 Georgian boutique wines

• Discuss the market opportunity of Georgian wines in Hong Kong's market regarding the international wine trend and the fine wine quality

• Food and wine matching experience

• Every guest attending Masterclass will receive a gift pack, including:
Spiegelau Burgundy Crystal Glass (made in Germany, value HKD150) x 1pc
Sommelier Knife with pouch x 1 set
Dropstop x 1 set

 
 Highlights of Grand Tasting
Meet winery representatives directly imported from Georgia to introduce their wines.
Free tasting of more than 80 Georgian boutique wines.
Enjoy a unique Georgian festive atmosphere!
________________________________________________
About Debra Meiburg MW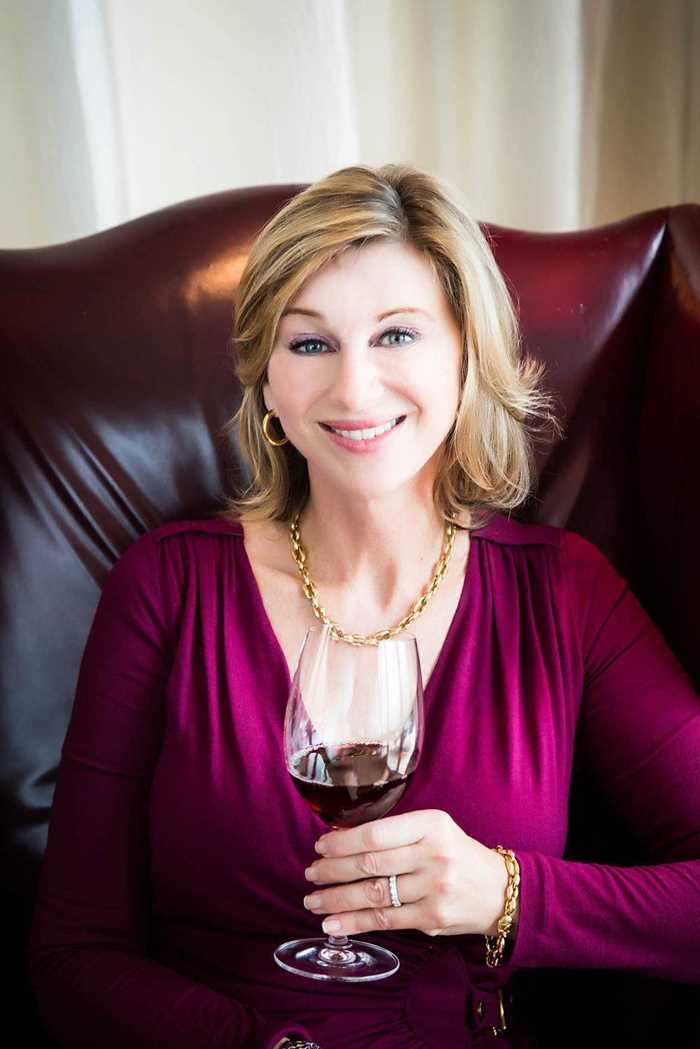 A Hong Kong resident for nearly 30 years, Master of Wine Debra Meiburg is an award-winning author, TV personality, international speaker, and is widely considered the global authority on the Asian wine market. She is founding director of both Meiburg Wine Media, Asia's leading wine marketing and agency and education provider, and the Cathay Pacific Hong Kong International Wine and Spirit Competition, the world's first truly pan-Asian wine competition. Her other key roles include wine consultant for Cathay Pacific Airways and Cathay Dragon, and Chair of the Education Committee for the Institute of Masters of Wine.
Please visit her website for more information & news:debramasterofwine.com
________________________________________________
[Video]
Asia's Wine Judges on Foods to Pair with Georgian Wine
When Georgian Semi-Sweet Wines meet Cantonese Charsiu
________________________________________________
Organizers
Glass Partner (Hong Kong):